Poison Maps

The Ultimate Maps App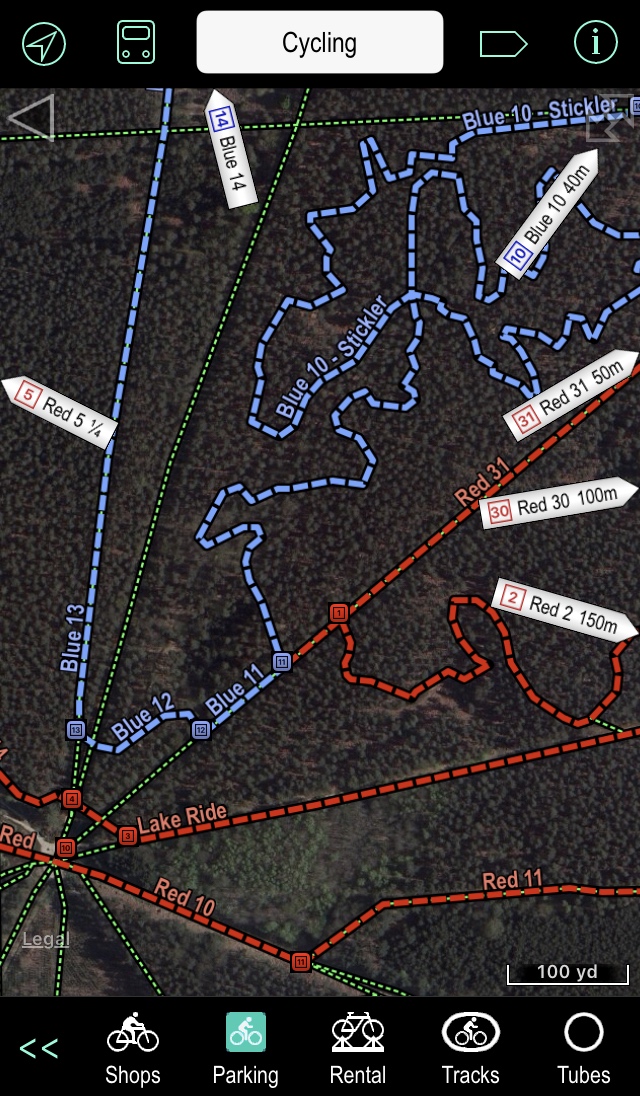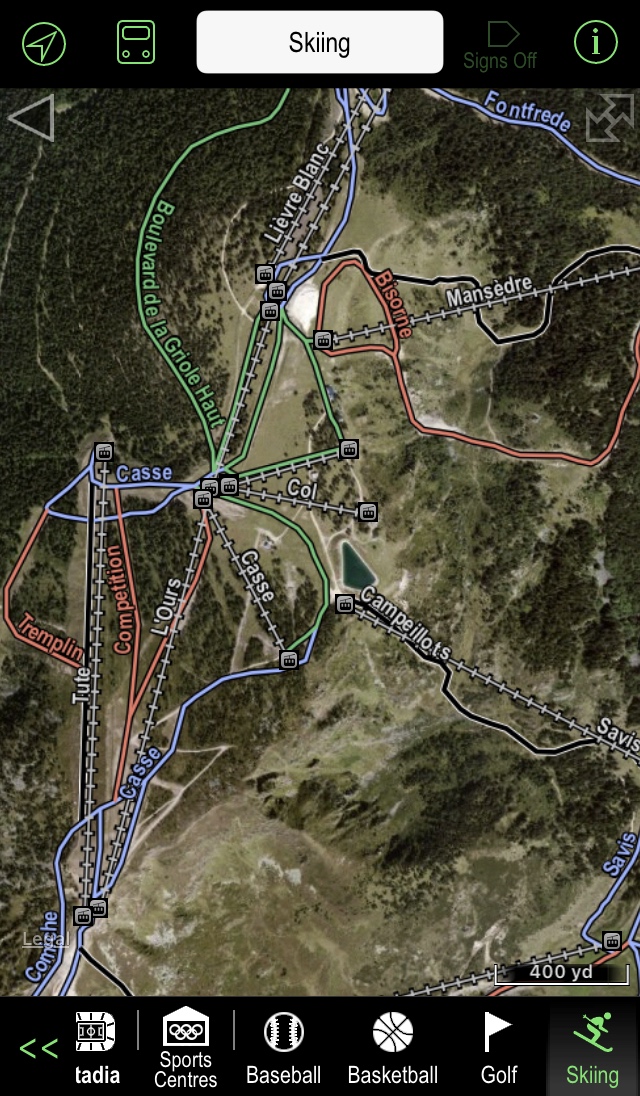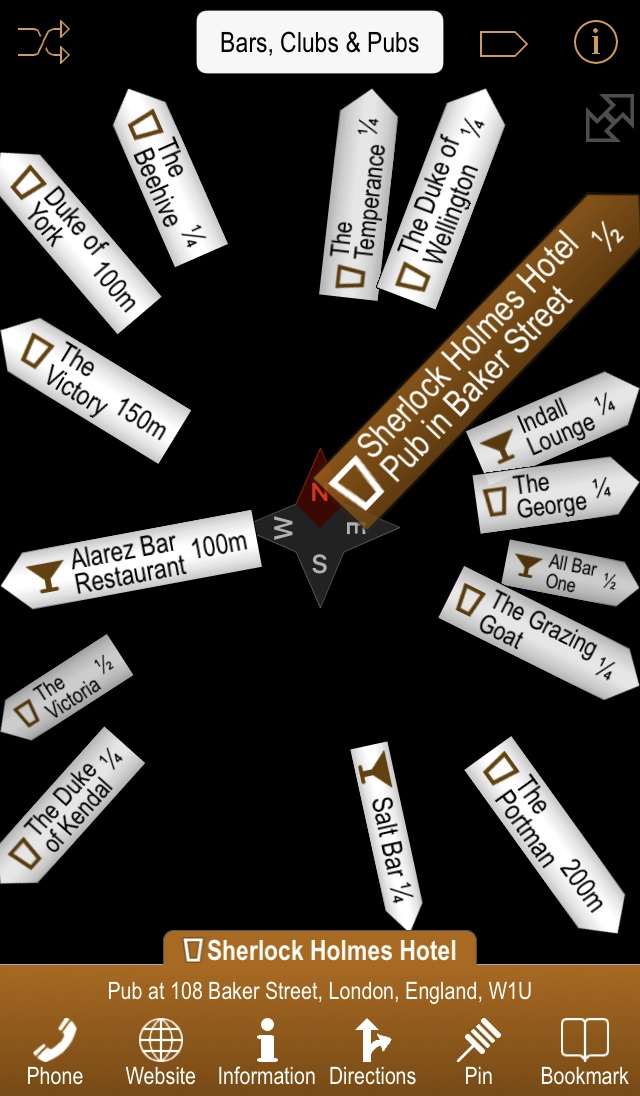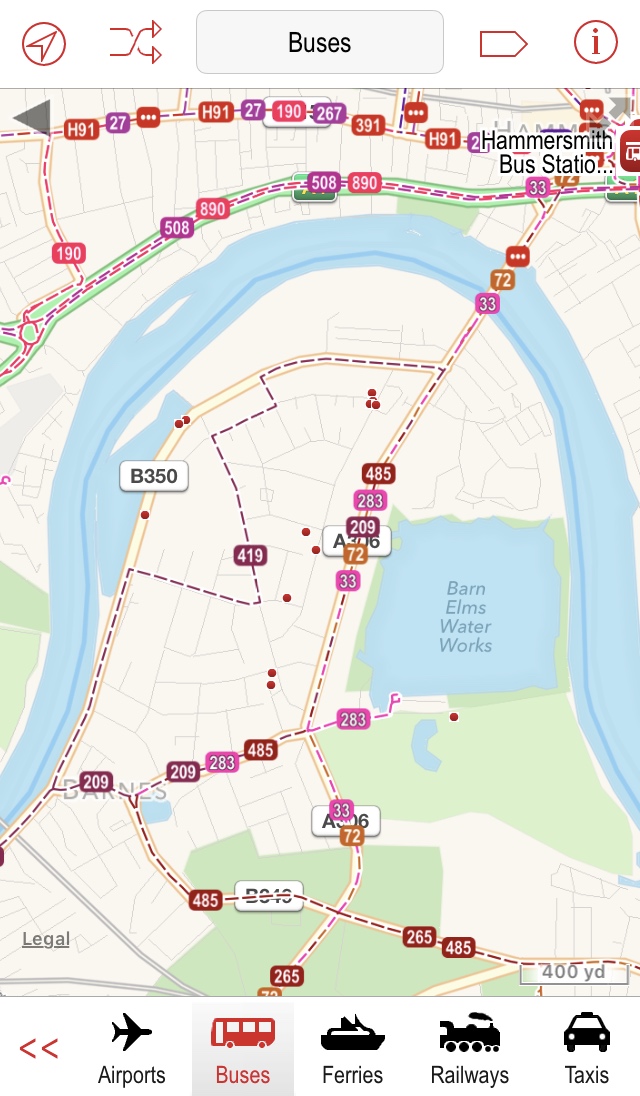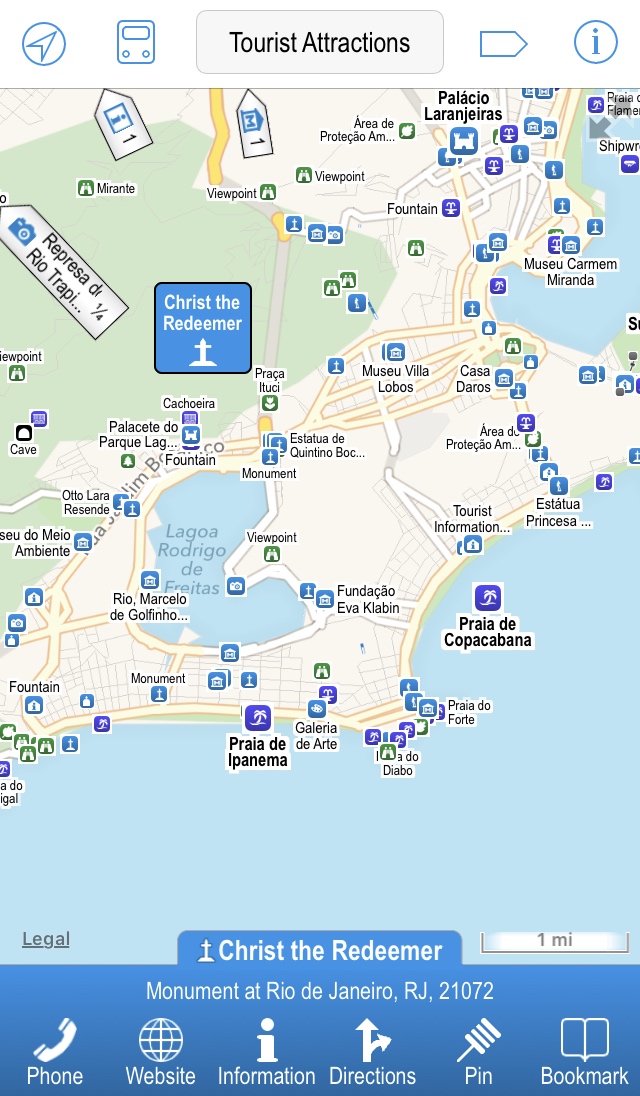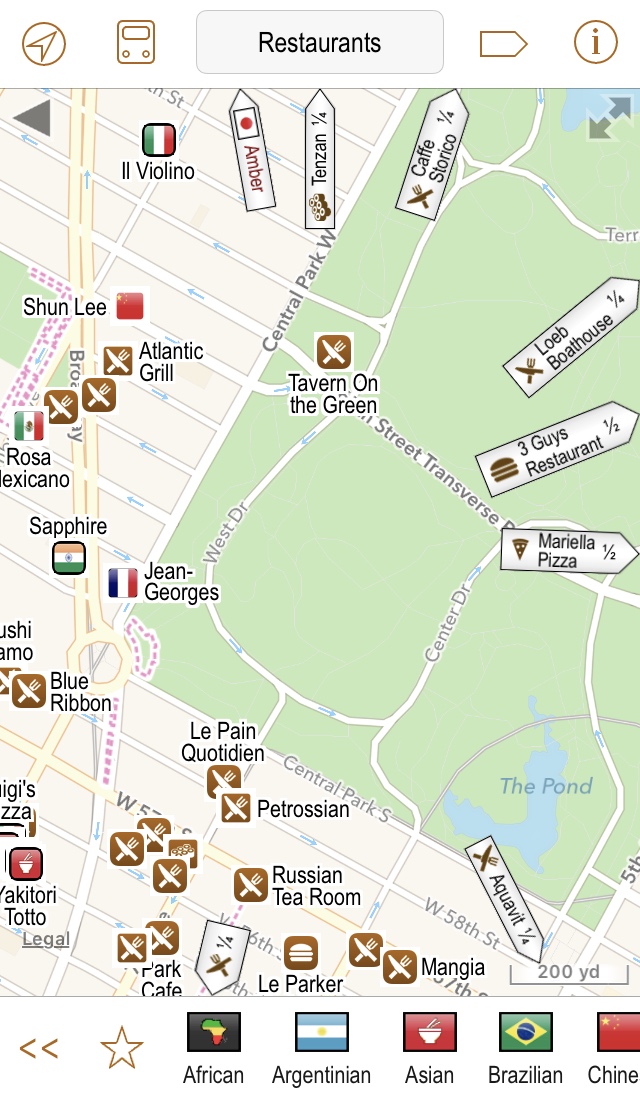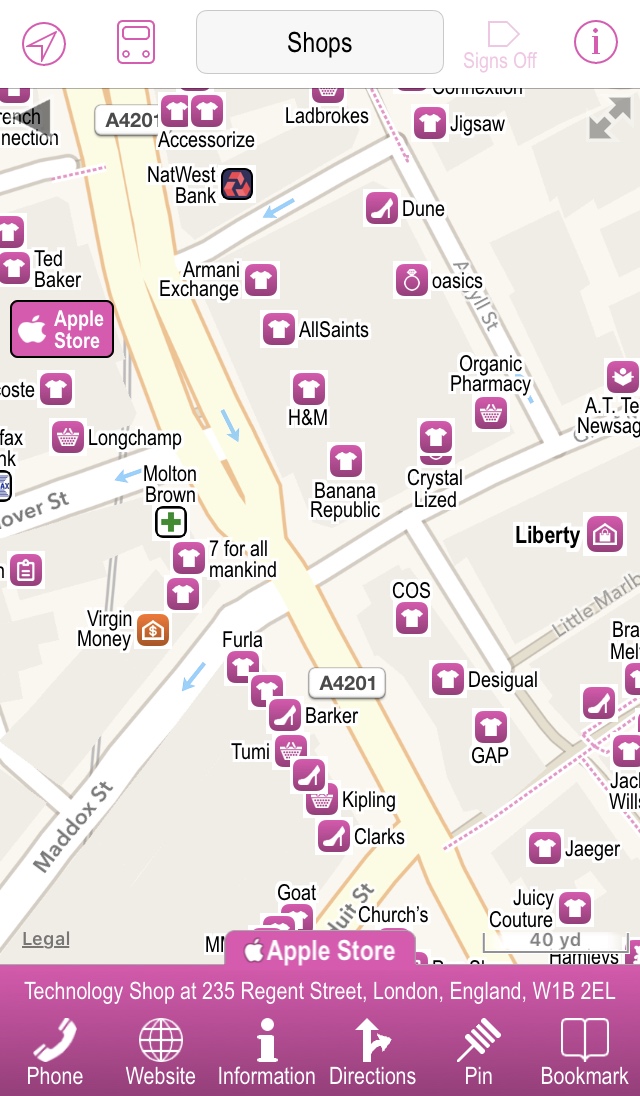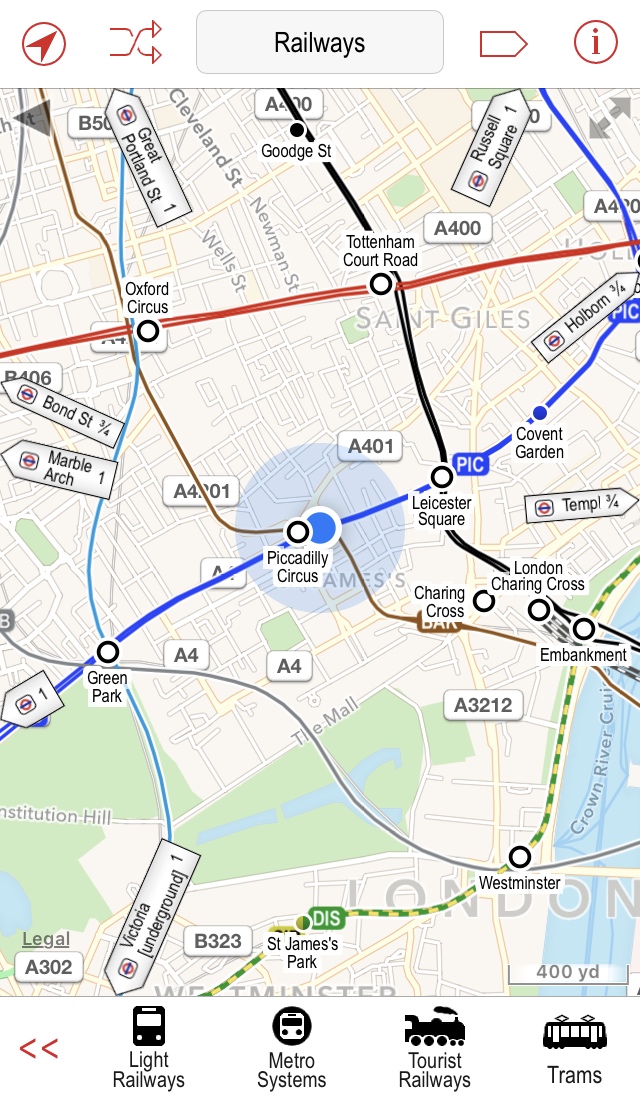 Poison Maps ("POIs on Maps") is a unique type of map app. It takes a completely different approach to other apps, making it uniquely useful when navigating anywhere in the world, even when offline.
A toolbar at the bottom of the screen allows you to quickly change the type of map shown to anything you want: transport, tourism, food & drink, amenities, leisure, shopping, driving and much more.
The app contains over 24 million POIs and over 3 million miles of routes, including railway lines, color-coded metro maps, bus routes, cycle routes, ski pistes, hiking trails and much more.
Poison Maps is available now on the AppStore.
The app also includes many unique features such as:
Signs that point to POIs that are off the map.


Gestures that allow you to zoom and pan by using just one touch of one finger instead of multi-touch finger gymnastics.


Compass Mode displays the POIs as easy to follow signs that simply point in the direction that you need to go.


A Watch App provides access to all the POIs from your wrist in just a few quick taps (or only one tap of the complication).


Searching is super-fast and also searches online if required. The results can be filtered in many ways.


Back and Forward buttons (like on a browser) enable you to easily retrace your steps.


You can prioritize your favorite POIs, such as your bank; your make of car; your preferred places of worship; your favourite cuisines, fuel, hotels, supermarkets, coffee shops & more.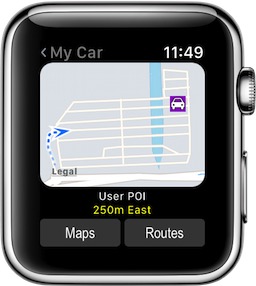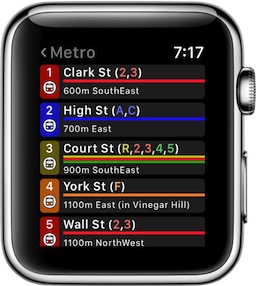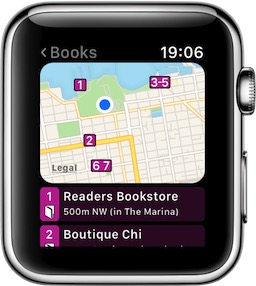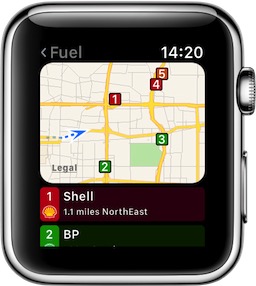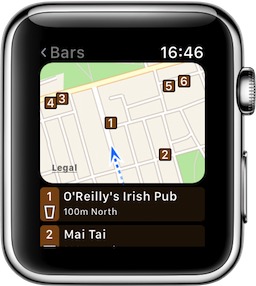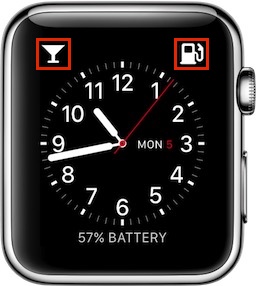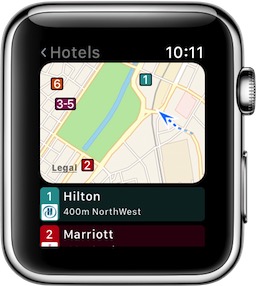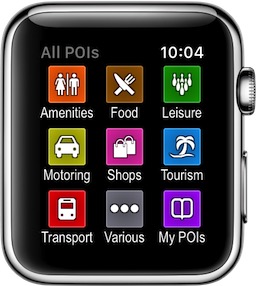 There are also free versions of the app that cover individual regions such as North America, UK & Ireland, Northern Europe and Southern Europe. Everywhere should be covered by at least one version.
All of the free versions come with a subset of the POI categories, including towns, public transport, tourist attractions, hills, emergency services, banks, hospitals, pharmacies, toilets, hotels, hostels, campsites and much more.
The rest of the categories can be bought from within the app. This is a one-off purchase that provides all of the remaining categories in one single pack. The price for the pack is the cheapest price that the app store allows.
Please take the time to browse this site to see just how useful Poison Maps is. Each page focuses on a particular area of the app and displays plenty of screenshots that show the amazing things that Poison Maps can do.
If you want to see the app in action then please take a look at this two minute video:
And one last thing: if you like maps then you'll probably find Poison Maps great fun. There are so many configuration settings that there is plenty to play with even if you aren't looking for POIs.
If you like maps then you'll love Poison Maps!